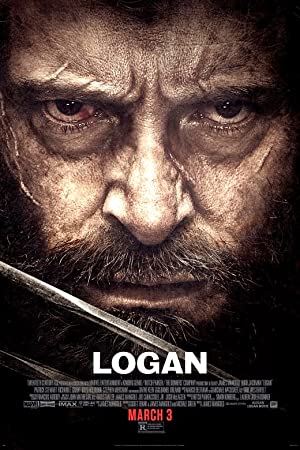 Rating: 8.1/10
Director: James Mangold
Writer: James Mangold, Scott Frank, Michael Green
Actors: Hugh Jackman, Patrick Stewart, Dafne Keen
Runtime: 2:17
Rated: R
Genre: Action, Drama, Sci-Fi
Released: 03 Mar 2017
Plot: In a future where mutants are nearly extinct, an elderly and weary Logan leads a quiet life. But when Laura, a mutant child pursued by scientists, comes to him for help, he must get her to safety.
Logan's claws come out
Logan goes beast-mode
Logan takes a drink
Someone says "Wolverine" or "North Dakota"
Charles takes some pills
Logan has glasses on
X-Men comic books show up on-screen
Transigen catch up with them
A Non-background character dies (essentially someone that has lines in the movie)
Upgrade this game to a
Sloshed
difficulty level:
Upgrade this game to a
Dead
difficulty level:
*Difficulty adjusted for movie length.
Drink every time one of the events listed happens. (unless otherwise directed)
Include optional rules (if present) to increase difficulty
Buzzed – 2-3 drinks
Drunk – 3-4 drinks
Sloshed – 4-5 drinks
Dead – more than 6 drinks